Trending Articles / Life Style / Money Savings
Consumers and Business Owners' Save With Utility Bill Negotiation Service
Wendy from Maryland saved $1,302.24 on 2 bills: SiriusXM (for 12 months) & Sprint (for 24 months)
September 11, 2022 | By Joe Walters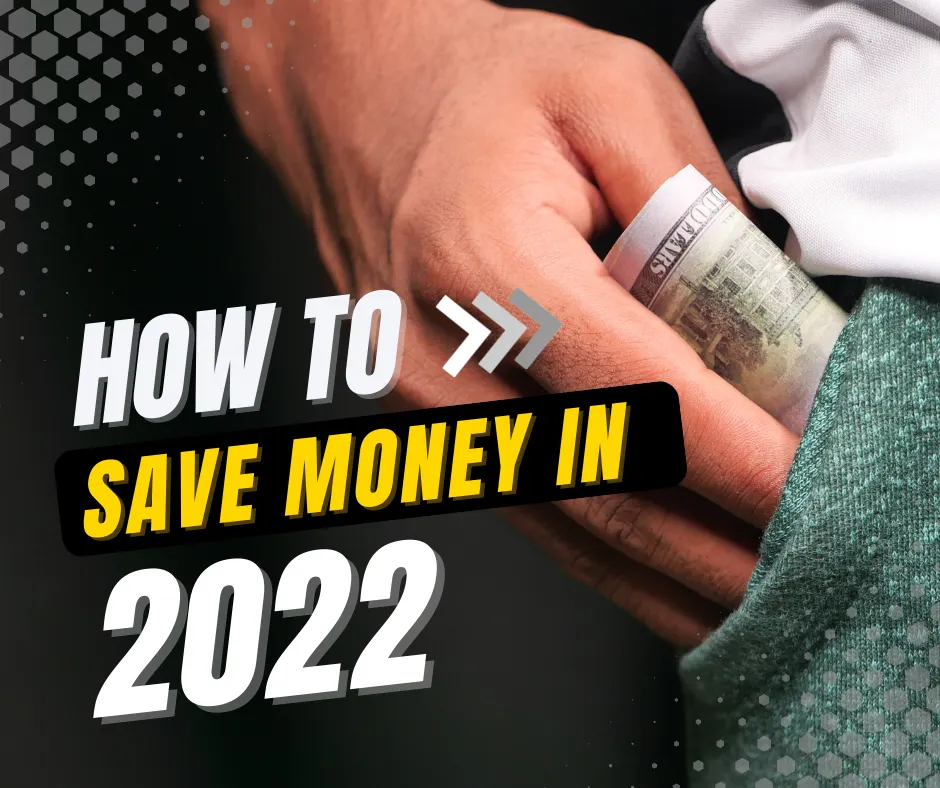 Bill Negotiation Experts Help You Save Money on Monthly Utility Bills in 2022 & Beyond
I recently heard that one of my friends was struggling to pay his internet bill. I immediately returned home and sent him a "Get Well Soon" card! Silly jokes can be enjoyable, but one thing that nobody enjoys is overpaying on a utility bill. All over America, homes and small businesses are paying far more on utilities than they should be.
Use Monthly Utility Bill Negotiation Service For Massive Savings....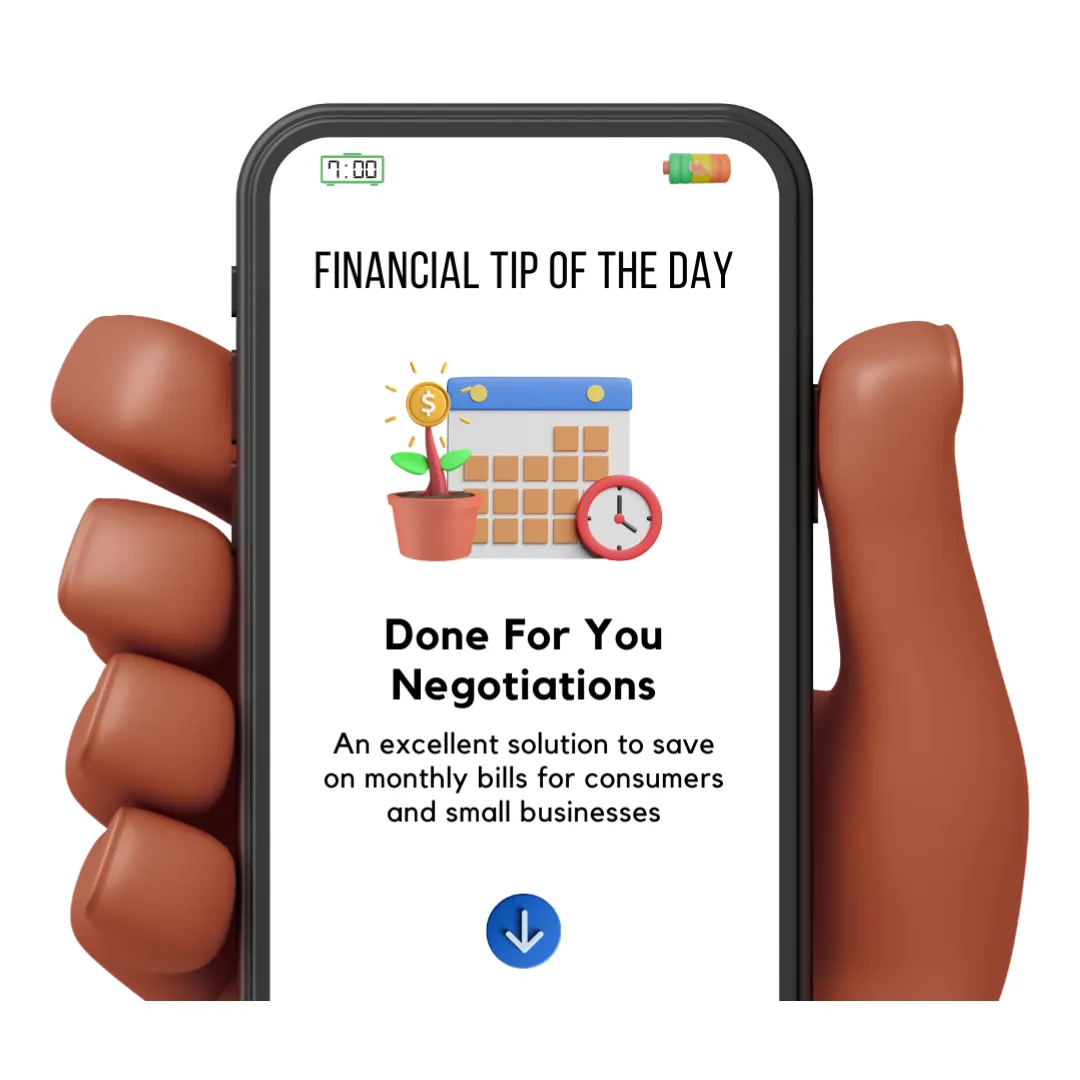 Bill Saver was created for home and business owners that do not have the time nor the motivation to repeatedly contact utility companies. The sole purpose of all negotiations is to reduce the cost of the goods or services provided to a client, with no other changes ever being recommended. The company deals with a range of different utility providers including cable, internet, mobile, pest, satellite radio, and security providers.
Industry records indicate that the total amount by which utility companies overcharge American billpayers is approximately $60 billion per year. Some people do not know that 29 out of the 50 states are energy and gas deregulated, equipping them with the ability to negotiate with suppliers in search of a reduced price. As the average American household spends approximately $4,400 each year on utilities, it is advisable for all billpayers to pursue the most favorable rates possible.
Click here to start saving now!
How It Works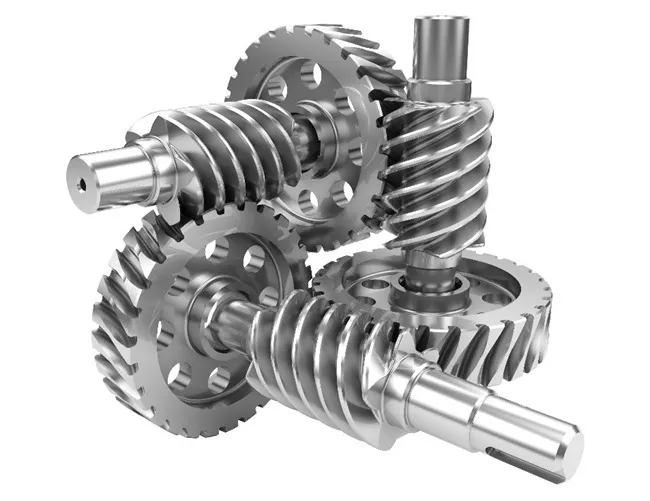 BillSaver can immediately start the negotiation process once you have completed three steps. This is genuinely all there is to it.
1. Register an account with the service and create a profile.
2. Upload electronic copies of all your monthly utility bills that need to be renegotiated.
3. Share the savings obtained.
Click here to register now!
Save More in Deregulated States for Electrical and Gas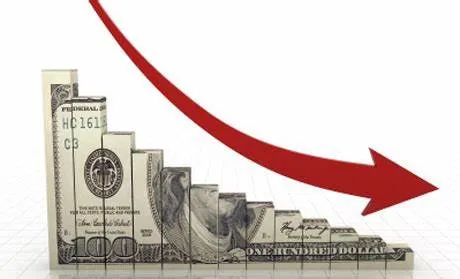 Clients can also opt into a switching service where Bill Saver will automatically switch an account holder to the lowest-cost electricity provider. In the days leading up to a client's electricity renewal date, the company will analyze the latest market trends and contact alternative energy suppliers in pursuit of a cheaper deal.
Click here to see how much more you could save on electric & gas services!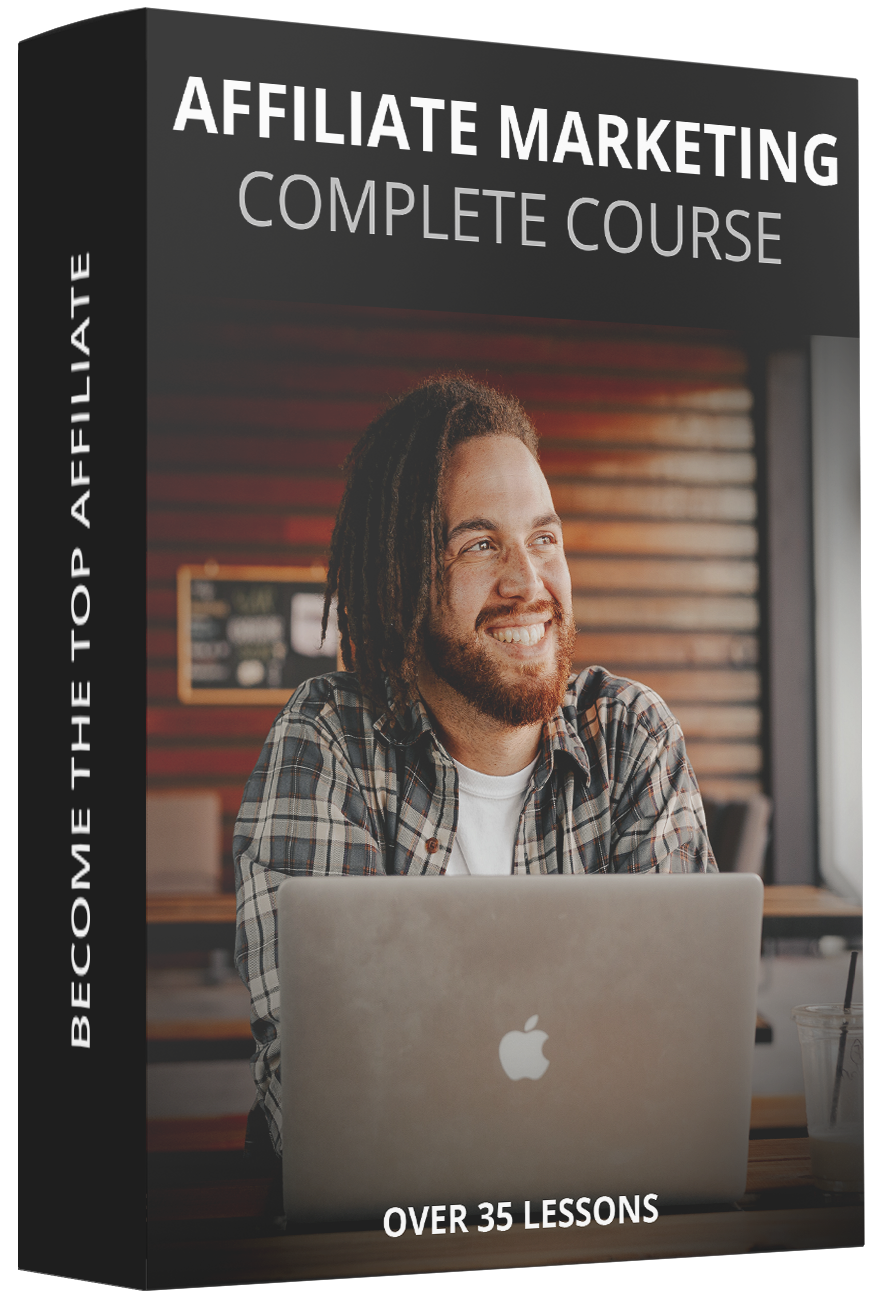 Oh the Pain...!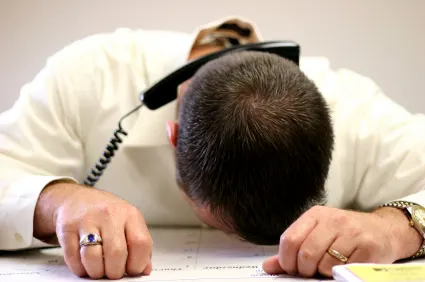 Negotiating with large companies can be mentally draining. If you manage to set aside the time to contact them, then you will have to deal with expertly trained customer service agents that will try to dismiss your pursuit of a cheaper deal.
Make the sensible decision and click here now to let the experts negotiate on your behalf!
Questions and Answers About This Services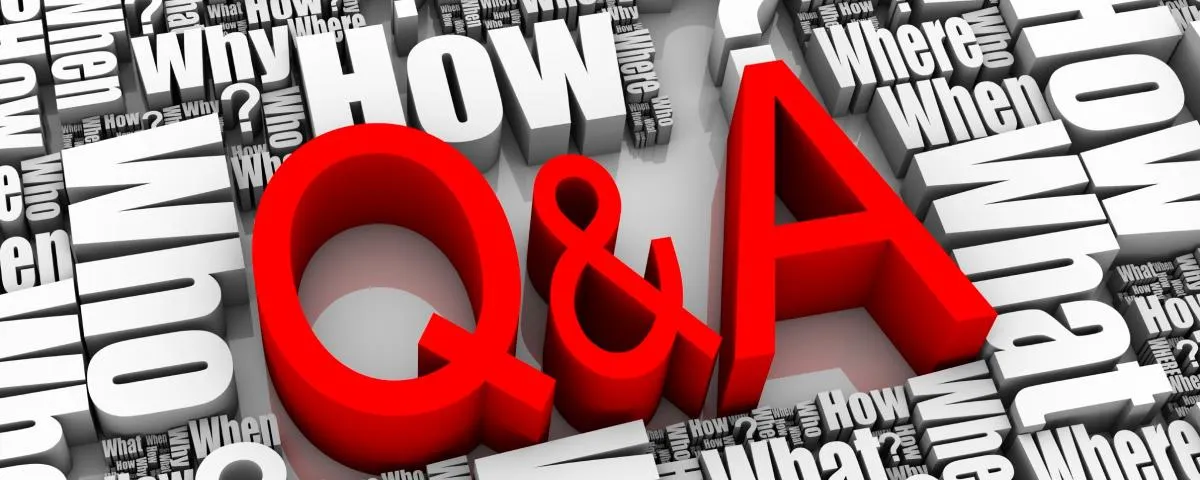 Q: Who is able to use this service?
All consumers, whether homeowner or not, & all sized business.
Q: What residential & business utility services can be renegotiated?
Q: Are you going to change my service provider?
No, we renegotiate with your current service provider for reduced costs.
Q: Can you renegotiate my electrical and gas utilities??
Yes, but this is limited to deregulated states. Approximately 29 of the 50 states are classified as deregulated.
Q: How do we share the savings?
You won't pay a dime unless you save. 50% of total savings is payable in monthly payments or a discount for a one-time payment.
Q: Is there a contract for the services?
No, we only have an agreement to share the saving obtained. There is no requirement to negotiate any future savings.
Conclusion: Is it worth it?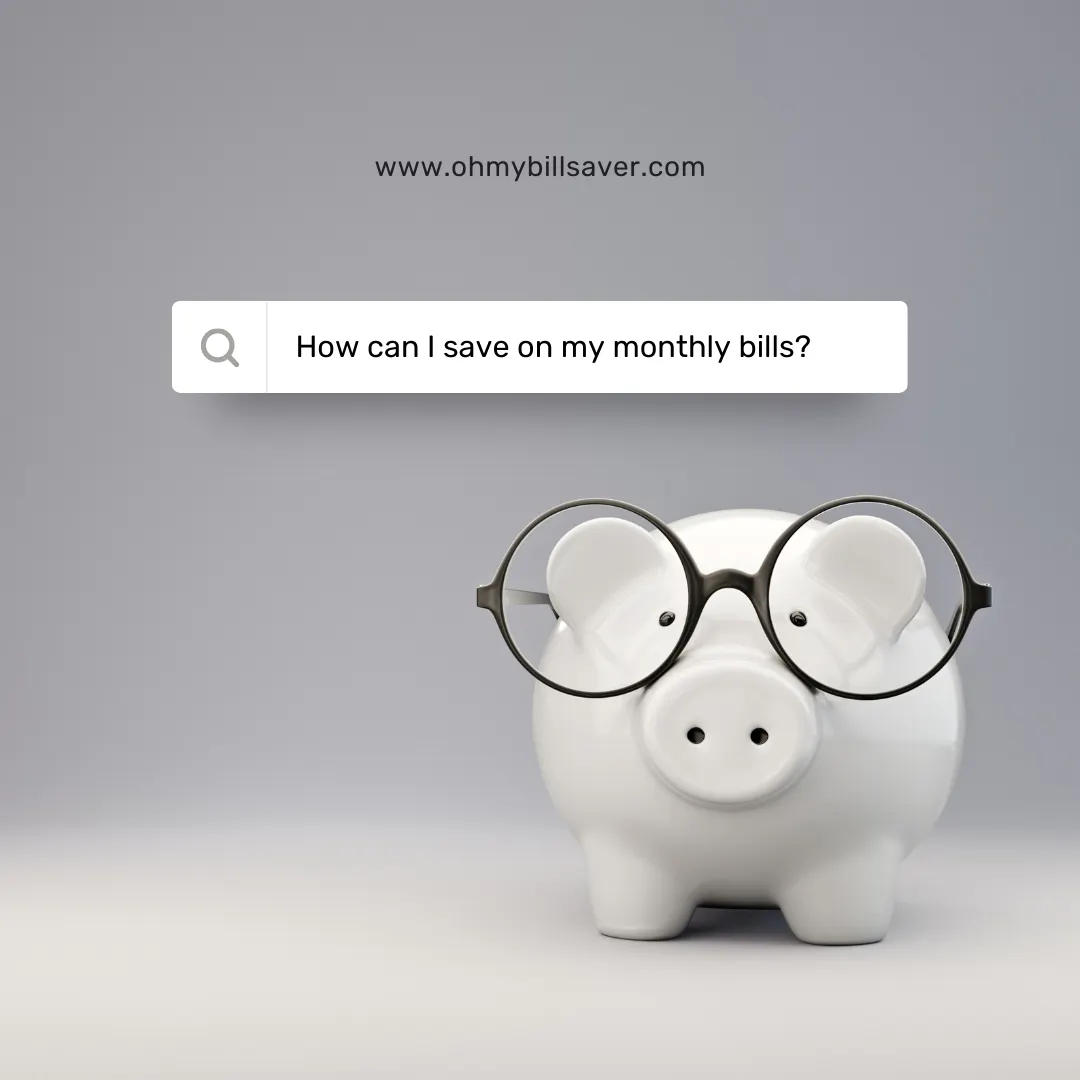 Since the launch of the service, Bill Saver has been able to save thousands of customers a collective amount in excess of $14 million. There is no cost to the service unless savings are obtain for each utility service. Click on the link below to see how much you could save on all your monthly utility bills now!
What Others Are Saying... (verified savers)
Ed's saved over $1700 on electric, heating old, and mobile services.
Kyle saved $2500 on 8 bills submitted, including his mom's.
Saved $1,446.00 on 3 bills; Suddenlink Communications (for 12 months), AT&T Wireless (for 24 months) & DirecTV (for 12 months)
Saved $960.00 on 2 bills: AT&T Wireless (for 12 months) & Charter Spectrum (for 12 months)